Home
Easily teach children to read and spell with fun, effective, scientifically based apps developed by a reading specialist.
What is Reading Doctor?
Reading Doctor® computer software and tablet apps make it easier for anyone to teach students to read and spell. Our teaching tools are designed to teach students using synthetic phonics - the most effective way of teaching kids to read according to scientific research. You can use our apps to strengthen skills that reading scientists have identified as crucial for literacy learning; skills such as phonemic awareness, letter-sound knowledge, blending, segmentation, decoding and sight word recognition. Reading Doctor® apps include presets for popular synthetic phonics programs such as Jolly Phonics and Multilit, and because all of our apps are fully customisable, you can create your own activities to match your teaching sequence, regardless of which phonics program you use!
The unique, patent pending Reading Doctor® teaching platform was developed by speech-language pathologist Bartek Rajkowski, PhD. Reading Doctor® is used by over 25,000 people, worldwide. It is being described by educators as a breakthrough in teaching children to read and spell. Regardless of whether you are a teacher, a reading specialist, a person learning English or a parent, we sincerely hope our programs become your favourite teaching tools!
Not sure where to start? Try THIS LINK.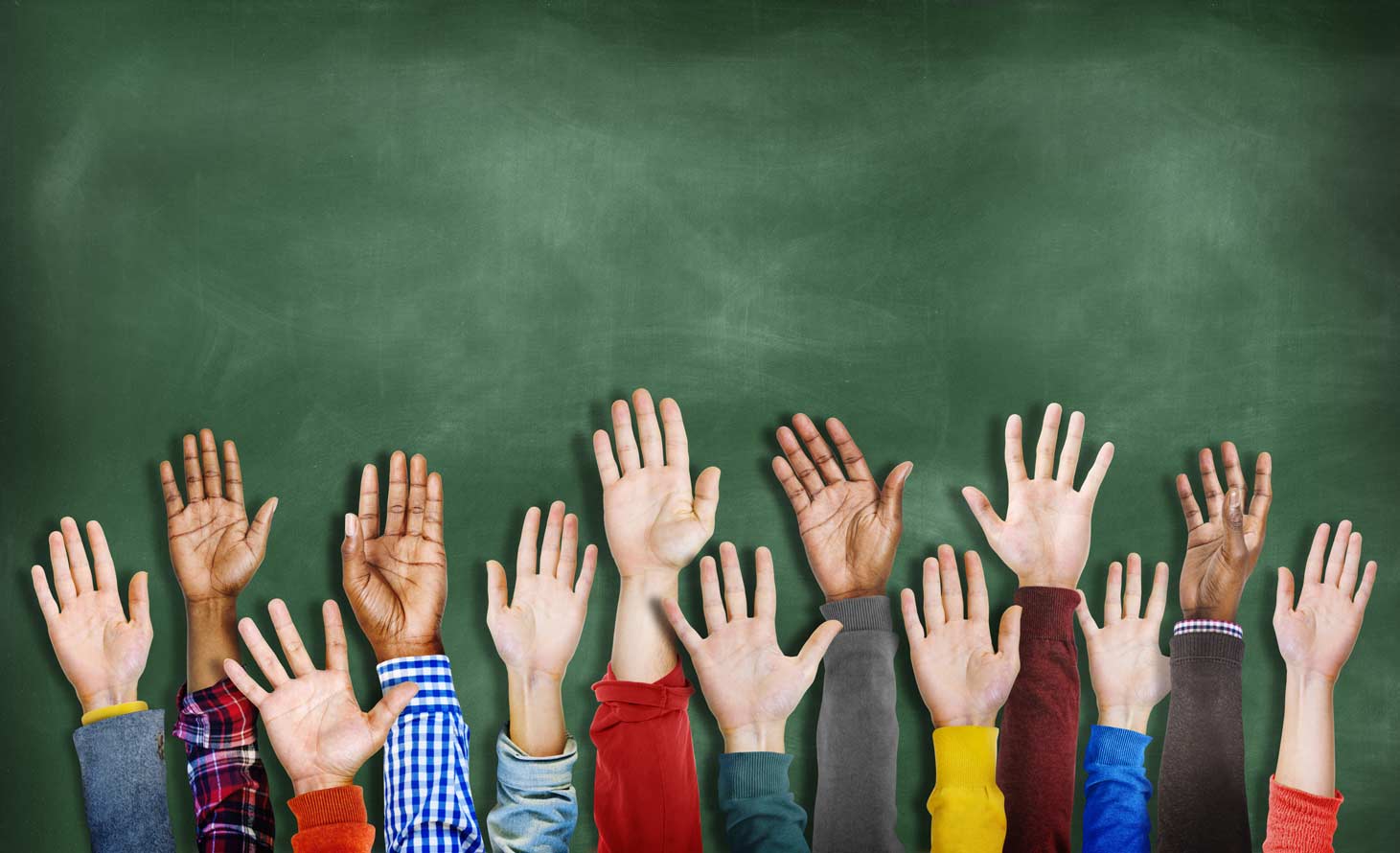 Our free Facebook group is a great way to stay up to date with our latest announcements as well as chat with others using our tools.